---
Drone Repairs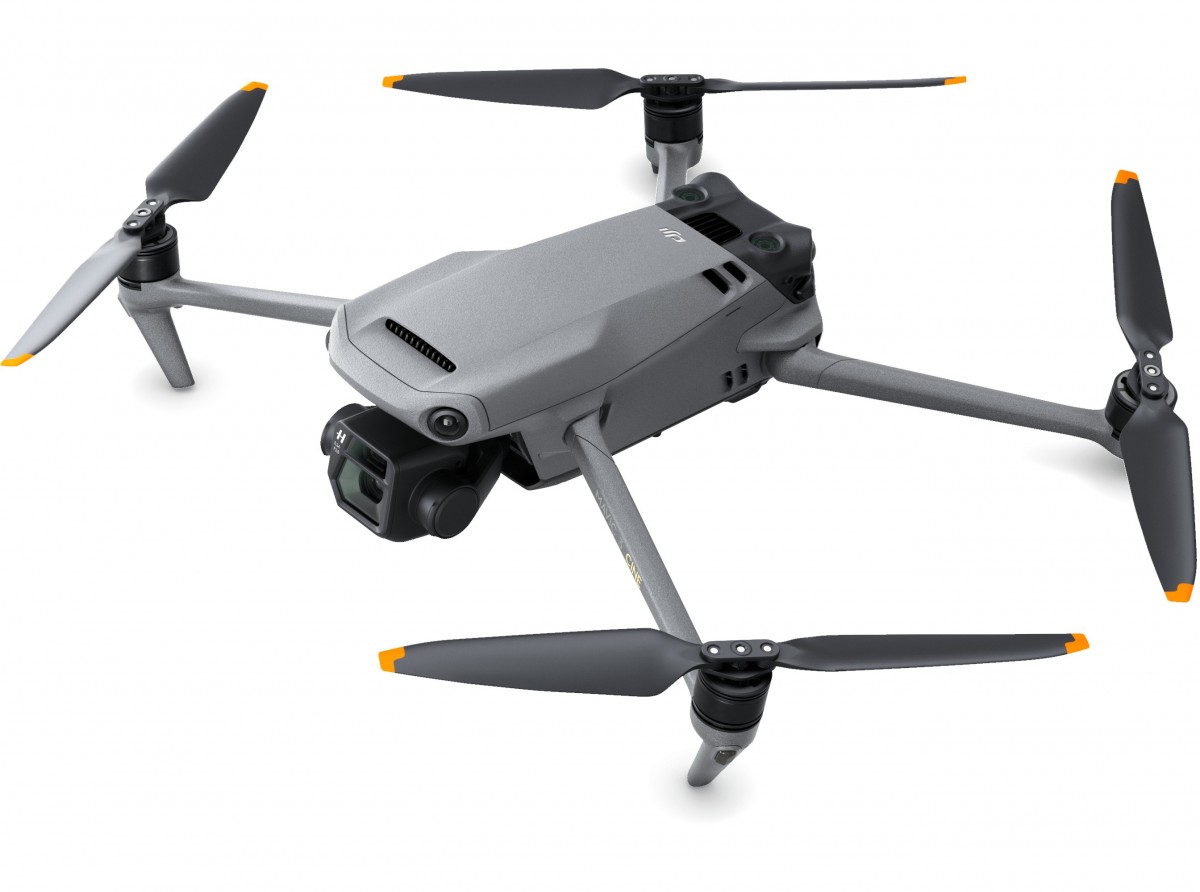 Crashed your drone? Let your mate have a fly and it collided with a tree?
No Problem! With our expert technicians recommended by DJI we can get you back in air.
We fix most DJI drones here instore, whether its as old as phantom 4; or as new as the Air 2s. All DJI drones will be looked after by our staff.
***Phantom 4 drone support by DJI has now been concluded, this means repairs and parts are going to be extremely limited. Please keeop this in mind for future repairs
Free Quotes! We offer free over the phone or instore quotes if possible.
If we don't have the parts or necessary equipment? No worries, we can send your drone to the DJI facility in Melbourne (no cost to you) and in most cases we'll get you back a new drone in 3-4 weeks for the price of the repair.
Need your drone ASAP? Give us a call or drop in store as we offer express repairs and hire drones (when available).
**Unfortunately, if your drone has been water damaged, there isn't a lot we can do as the repair costs will add up to the price of a new drone. Because of this we do not offer any repairs to drones which have encountered water.
How to post your drone
Firstly, ensure you have removed your SD card, batteries, remote, accessories, and anything other than your drone from your postal box. Use some old newspaper or bubble wrap to protect your drone in transit.
Next, download/print the following form and fill out as much as possible. Include this form in the parcel with your drone.
Download your product repair form here
The following detail MUST be included on the repair form
Name
Mobile
Email
Return Address
Item & Serial Number (you can find the serial of most drones inside the battery compartment underneath a QR code)
Damage Description
Also note that we pre-authorisation cost field. If you have been given a quote by us, or wish to allocate a cost please include it, as this will speed up the repair process.
Posting Address: UAVme Unit 2/2-6 Central Court Hillcrest QLD 4118
For more info, please email or call us:
Repair Hotline: (07) 3053 9370
Email: repairs@uavme.com.au
---